Hotel Introduction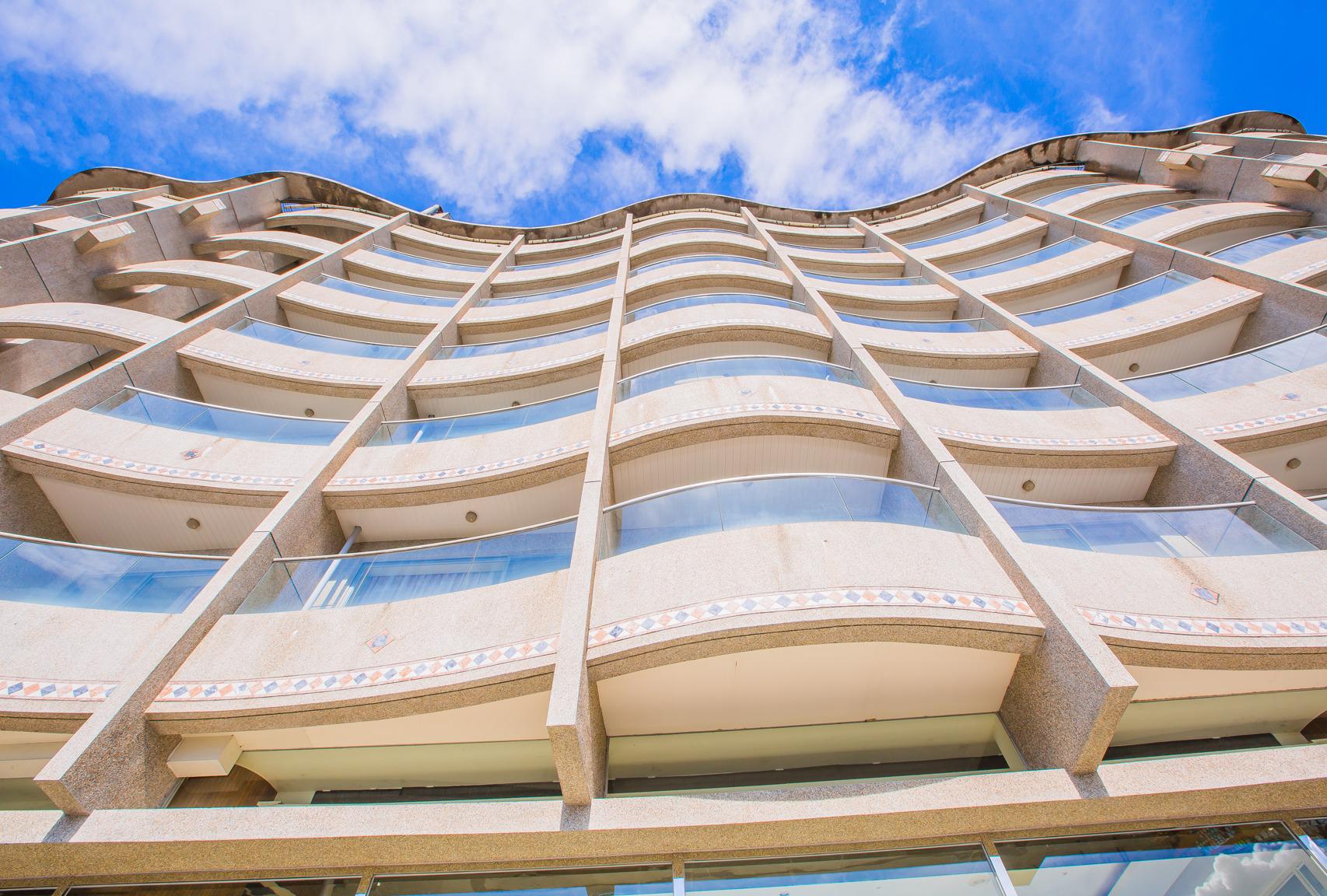 Sun Moon Lake, Hotel Del Lago is located at the busiest Shuishe Pier in Sun Moon Lake offering some of the most beautiful views in the entire Sun Moon Lake while maintaining affordability. Hotel Del Lago has 88 sizeable rooms, Chinese and Western restaurants, a multitude of excellent facilities and offers the most cost-effective Sun Moon Lake accommodation providing guests with an unforgettable once in a lifetime experience. Whether you are looking for Sun Moon Lake family accommodation or couple's accommodation, Hotel Del Lado is a widely known and highly recommended choice when looking for a hotel adjacent to Sun Moon Lake. The design was carefully planned to be in line with environmental regulations, whilst striking a fine balance with the surroundings by the façade mimicking the waves of the lake. A simple and elegant style of post modernism. With all these elements combined, Hotel Del Lage is everyone's first choice for hotel within the Sun Moon Lake area.
Tel:049-2856688
Hotel Address:No. 101, Zhongshan Rd., Yuchi Township, Nantou County 555, Taiwan (R.O.C)
Room Introduction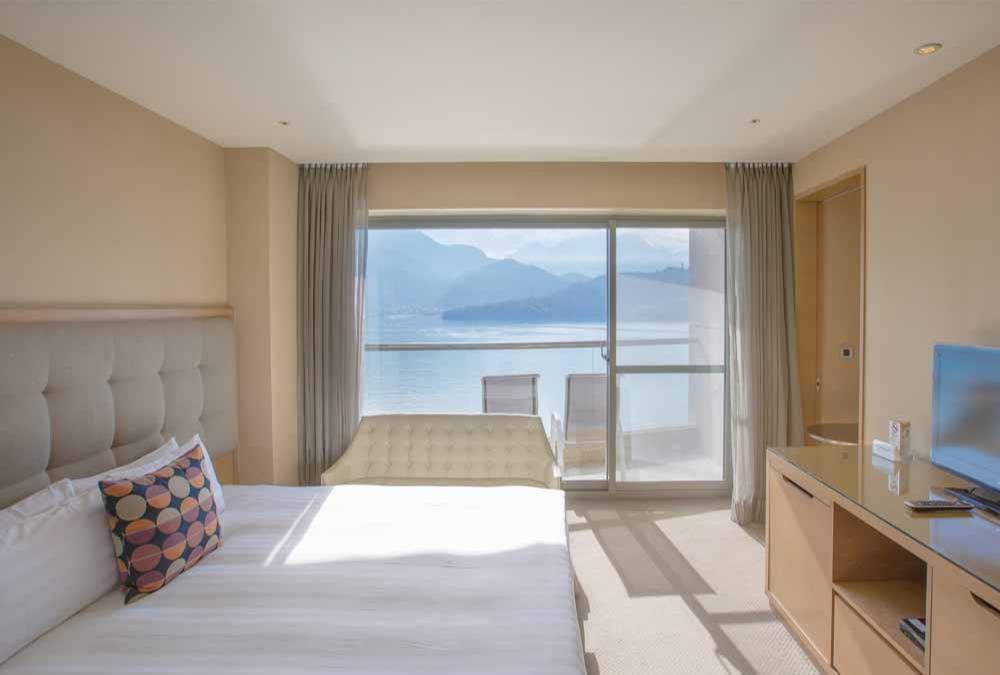 With a 180-degree panoramic view and water and land transportation, Sun Moon Lake is seamlessly integrated with guest rooms.The 88 rooms are divided into 8 types, choose the most suitable accommodation style for your travel companions allowing you full customization and control for your perfect getaway.
Leisure Facilities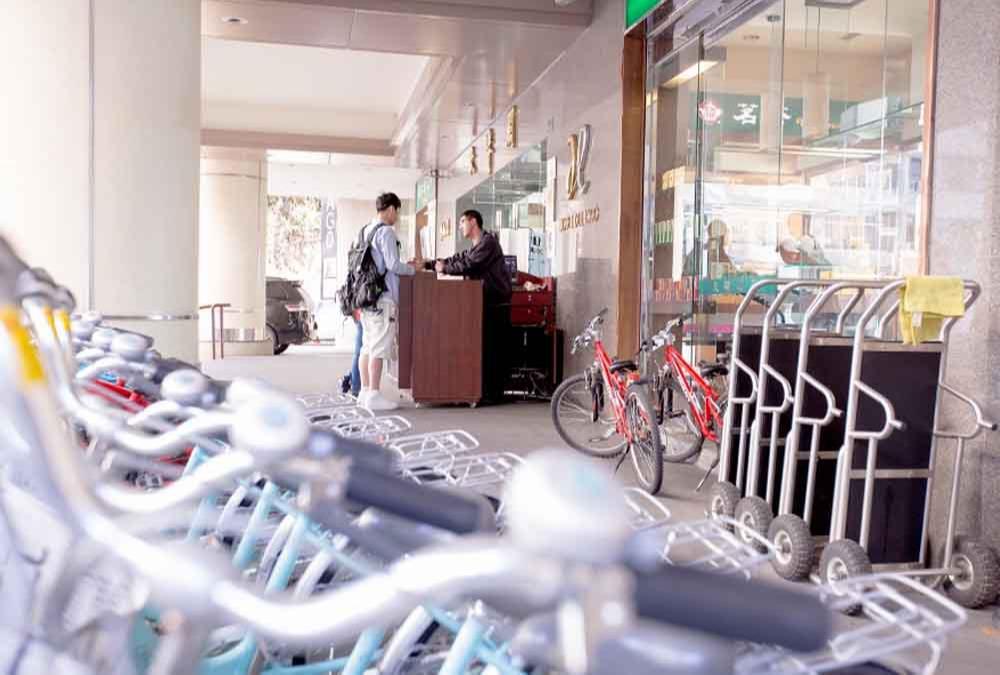 Free Bike Rental, Free Internet Access, Free Parking Service
Restaurants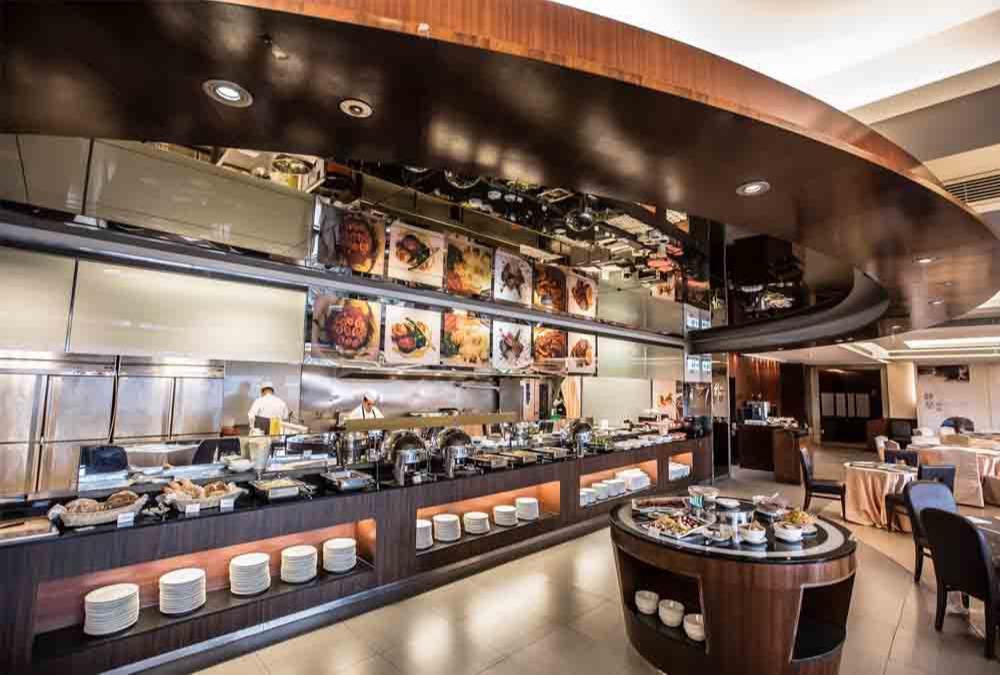 ‧ Café JuniperChinese/ Western Breakfast, Light Meal, Buffet-style dinner.‧ Lakeside GardenBritish afternoon tea‧ Dave HallLuncheon, Banquet and Conference
Peripheral Scenes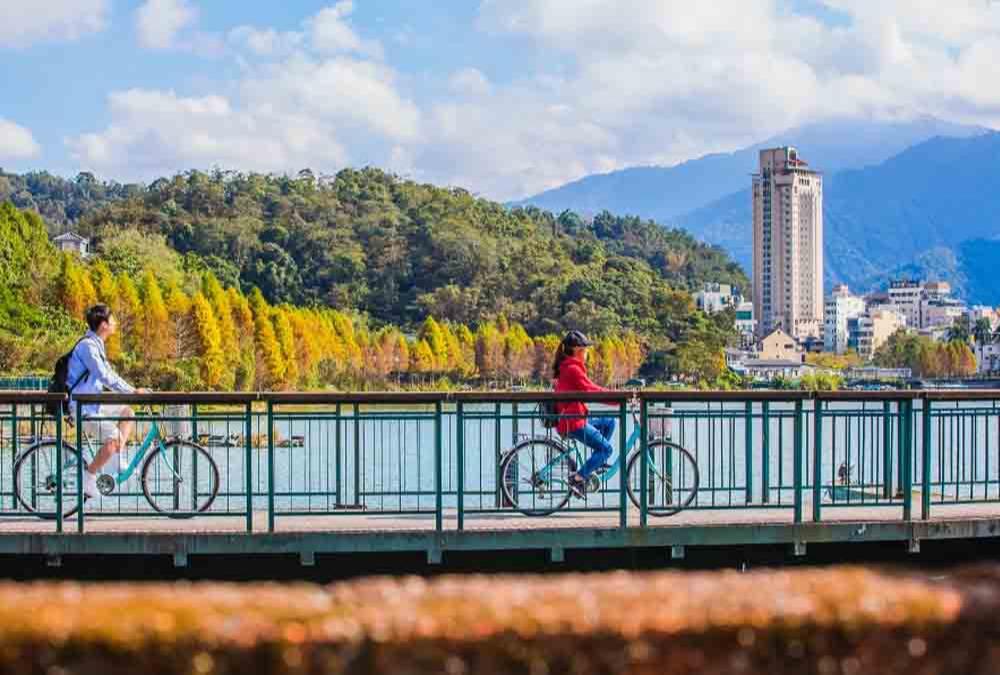 Xiangshan Bikeway, Xiangshan Visitor Center, Ci'en Pagoda, Syuentzang Temple, Checheng, The Formosan Aboriginal Culture Village, Shuishe Pier, Ita Thao Pier.
Directions
From North to SouthVia National Highway No. 1: Taichung Interchange - Provincial Highway 74 - Kuaiguan Interchange - National Highway No. 3 – Caotun Interchange - Provincial Highway 14 to Puli - Provincial Highway 21 to Yuchi – Hotel Del LagoVia National Highway No. 3: Caotun Interchange - Provincial Highway 14 to Puli - Provincial Highway 21 to Yuchi – Hotel Del LagoFrom South to NorthVia National Highway No. 1: Dounan Interchange - Provincial Highway 3 to Jiji - Provincial Highway 21 to Shuili - Hotel Del LagoVia National Highway No. 3: Mingjian Interchange - Provincial Highway 16 to Jiji - Provincial Highway 21 to Shuili - Hotel Del Lago